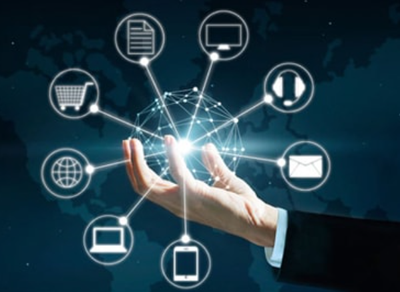 The team at Clear Tunnels Enterprises has been designing and delivering Production Services and Digital Solutions to publishing customers for decades.
During the past few years, we decided to pool our talents and offer our expertise as an independent design, production and procurement agency.
Our network of seasoned print and digital professionals coupled with our enabling technology approach allows us to build and customize bespoke solutions to meet client needs. We seamlessly integrate off-the-shelf products into services that provide our customers with a collaborative automated virtual work environment.